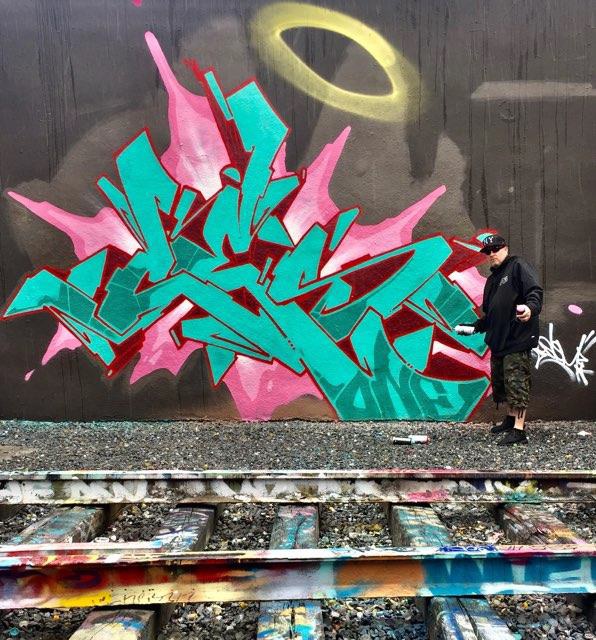 MIAMI, FL, 2020-Jan-29 — /EPR FOOD & BEVERAGE NEWS/ — On Friday, Jan. 31, X2 Performance® teams up with the Museum of Graffiti to commemorate Super Bowl LIV with a dynamic new mural to be unveiled by world-renowned graffiti artist CES.
X2 Performance®, a brand trusted and used by elite NFL, NBA, MLB and, NHL franchises is launching its new X2 Performance® Pre & Intra workout products now available to the general public. To celebrate Super Bowl LIV in Miami X2 Performance will host a networking breakfast that intertwines the sports industry community and the global graffiti community.
The invitation-only breakfast will be held on Friday, January 31st at 8:30 AM at the Museum of Graffiti located at 299 NW 25th St., Miami FL 33137. The event will be hosted by sports industry leaders and X2 board members Mike Tannenbaum and Mark French and principal investor L Catterton.
Guests include NFL Hall of Famers, current Pro-Bowl players, team owners, VIP's in the sports, entertainment, and tech arenas, health and wellness influencers, and acclaimed graffiti artists.
Fans can join the #X2fuelsmiami conversations across social on Instagram (@X2Performance), Twitter (@X2Performance) and Facebook and LinkedIn (@X2Performance).
CES will live paint the mural commissioned by X2 Performance throughout the day on Wednesday, Jan 29th at 282 NW 25th Street, in Miami's Wynwood Arts District, directly across the street from the Museum of Graffiti. Multiple camera crews will be on-site documenting this unique mural creation honoring Super Bowl LIV.
For more information on the Museum of Graffiti, visit www.museumofgraffiti.com and follow on Instagram @museumofgraffit.com.
For more information on CES, visit www.cesism.com and follow @ces4wish