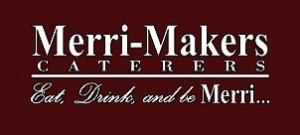 Two dynamic entities within the fresh food diet/lifestyle direct-to-consumer sector of the food business have joined forces to deliver a superior quality weight loss program. FRESHOLOGY INC. (freshology.com), based in Burbank, California has launched their latest innovative gourmet nutrition home-delivered weight loss program, GET SLIM.
FRESHOLOGY has enlisted the fulfillment expertise of MM365 FOOD SOLUTIONS, an Edison, New Jersey-based enterprise bringing over 30 years of quality food capabilities to the booming ready-made meal sector of the food industry.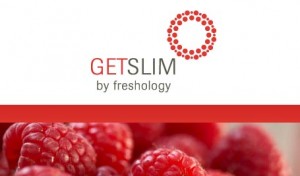 Partnering with FRESHOLOGY, along with a number of the most successful, high-end names in the fresh food diet/lifestyle direct-to-consumer sector, MM365 FOOD SOLUTIONS has already established itself as the gourmet nutrition M.A.P. and Contract Feeding resource based in the Northeastern USA.
MM365 FOOD SOLUTION'S implementation of state-of-the-art M.A.P. (Modified Atmospheric Packaging) equipment, technologies and logistics, coupled with the freshest food ingredients prepared in the most creative and tasteful manner provides for a happy & healthy repeat customer. The company's motto is, 'Where the diet ends, the lifestyle begins. Real food, really convenient.
For further information on MM365's FOOD SOLUTIONS Modified Atmospheric Packaging (M.A.P.) capabilities, please contact: